About us
HELLO,
We are the team of MOTION ARTS Ltd. and we work for YOU!
You know us with the well affirmed brand

and with our presence on the outdoor advertising market for more than 20 years.
Since the distant 1997 we have been developing and offering you a great variety of opportunities and a wide choice of communication means with coverage throughout Bulgaria. We do not just offer you space for your advertisement, we listen to you. We will ask you and discuss all the details about your future advertising campaign. It is important for us to provide the desired final result and find the optimal solution for your budget. We can always negotiate a suitable bonus for you.
Advertising opportunities
Transport advertising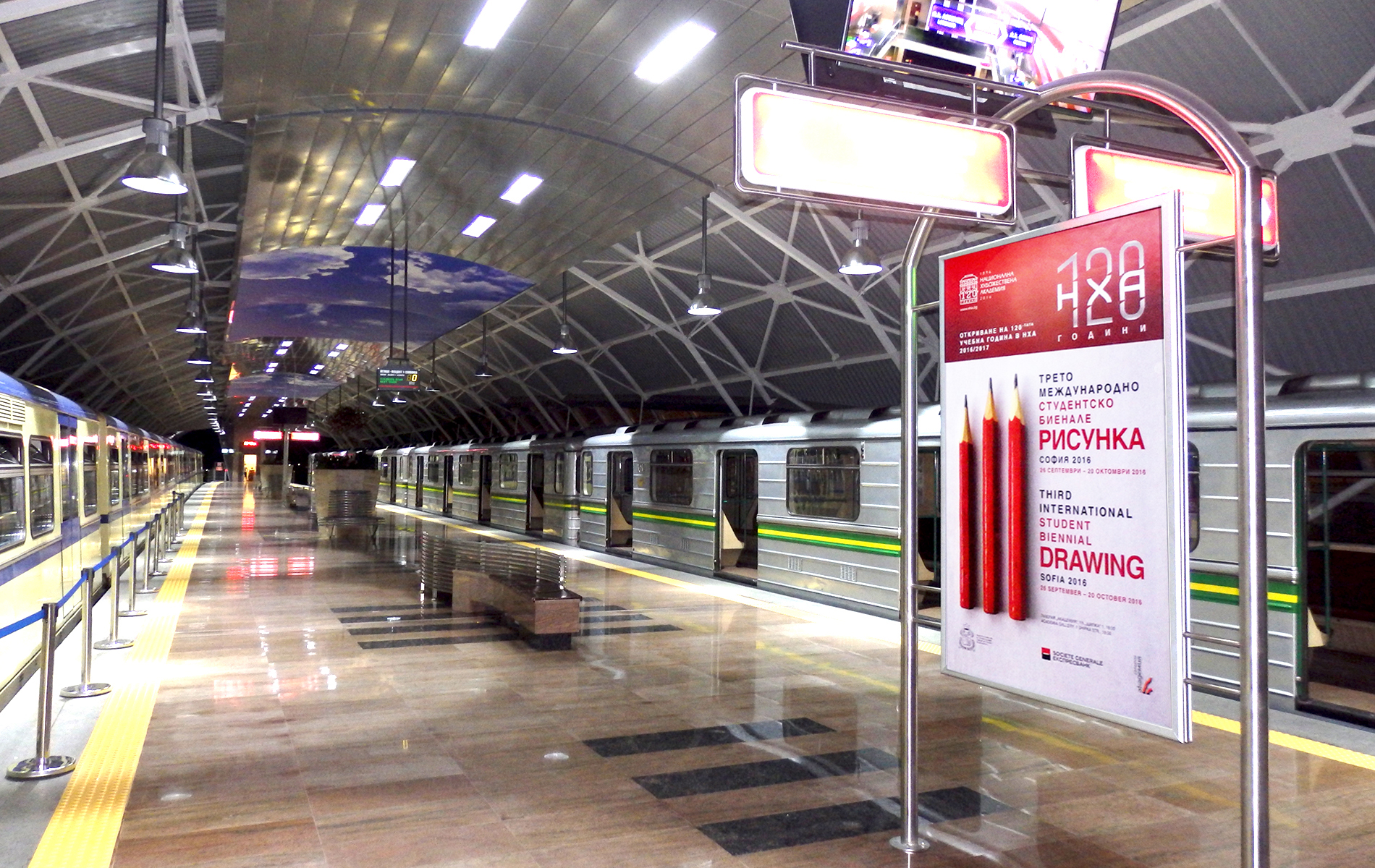 City zone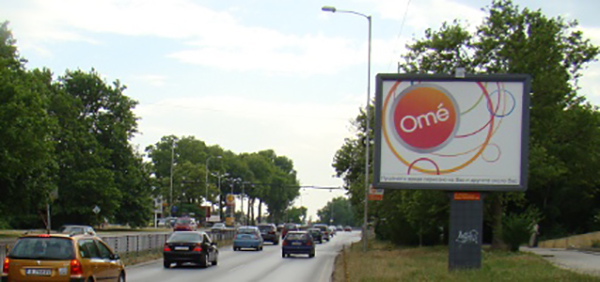 Republican road network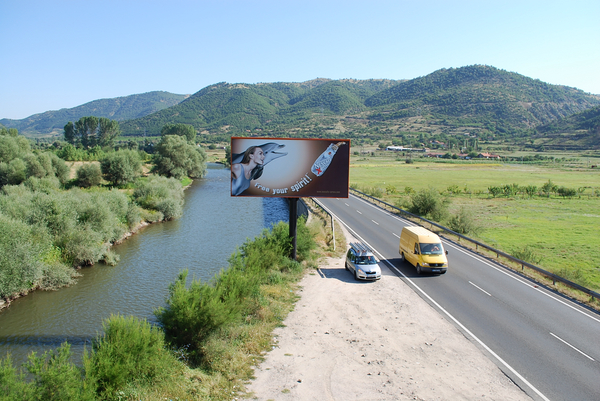 Retail chains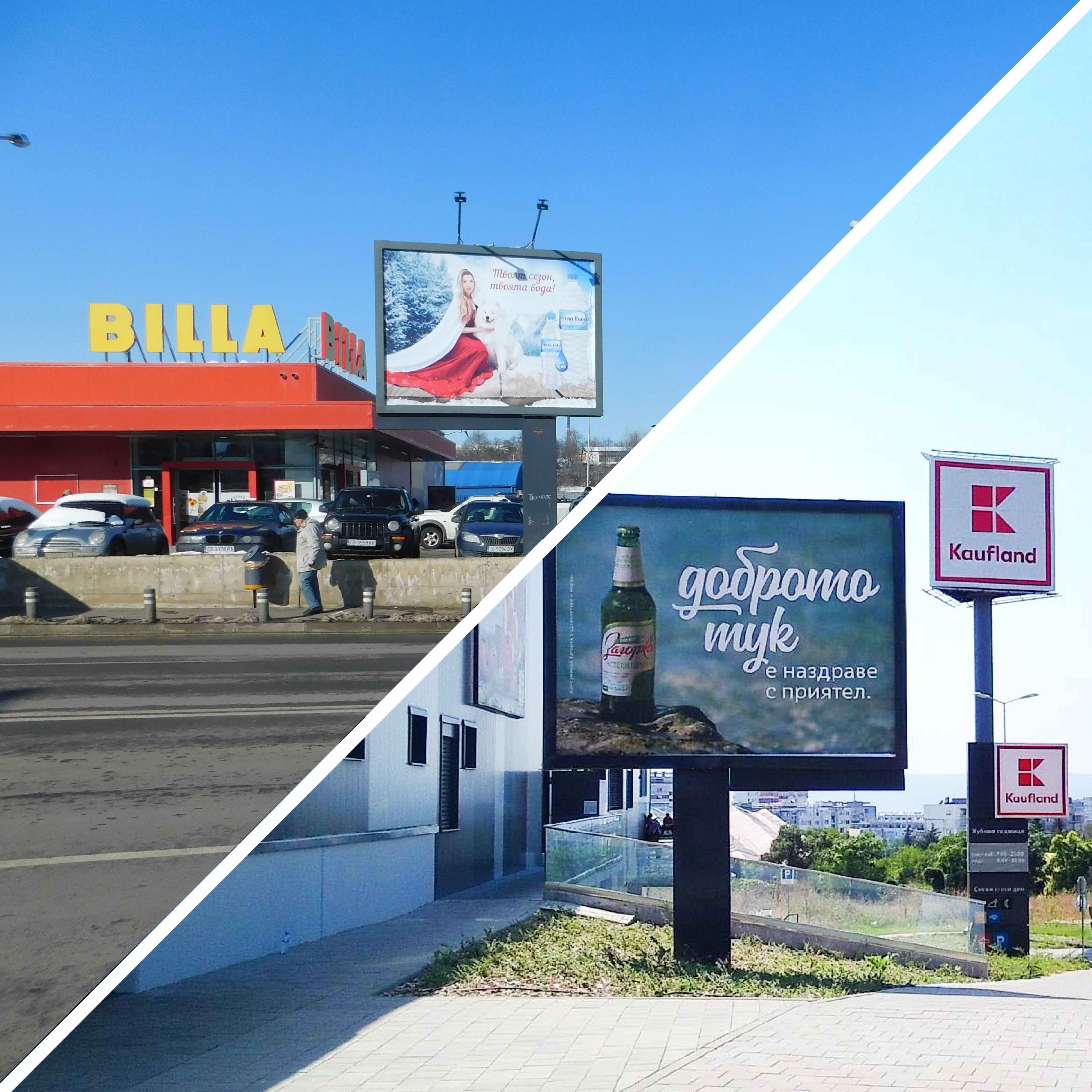 Partners